Our popular three session course comprises of two sessions to make, one to return to glaze giving you a fantastic introduction to creating with clay.
On this course we include an hour and a half session of wheel throwing and a three-hour session learning a range of hand building techniques. When your pottery has been bisque fired, you return to decorate and glaze your work, so you complete every stage of the process all the way from clay to finished ceramics!
We have a maximum of just 6 places on each course, you are split into groups of 3 for the wheel sessions, each with a dedicated tutor. This means that you get unparalleled levels of support from our fun and friendly team. Firefly tutors are all trained artists, with extensive experience in ceramics and visual arts.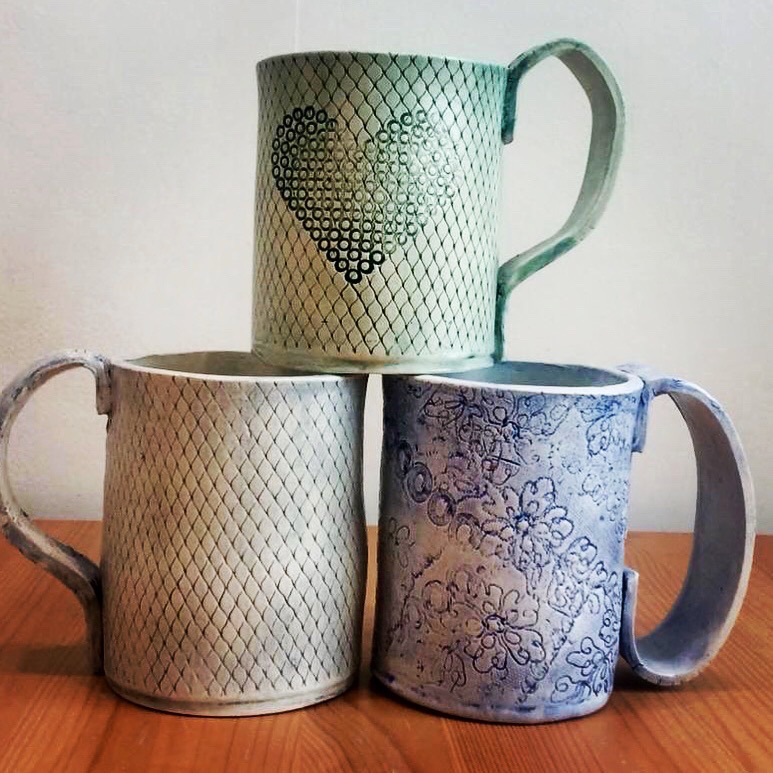 UPCOMING DATES
Please keep a look out on our facebook page @fireflypotterystudio for cancellations and date additions.
This is an entry level course for adult learners looking for an introduction to clay and is a perfect stepping stone into practice sessions.
Your pots will take approximately 3-5 weeks to dry and bisque fire
You then book the 3rd session for a Monday evening 6:30-9:30pm, to come back to decorate and glaze! You can experiment with underglaze techniques and have access to our range of crystal glazes and artisan glazes.
The course is great value, giving you a broad experience of ceramic techniques, at just £145 for the three sessions including all materials and firing!
Booking is essential for Clay Experience Course.
Please call to book on 0113 3450405
50% deposit payable to book. Terms and conditions apply.