Firefly is a pottery in Horsforth, Leeds. You can enjoy creating with clay on a potters wheel or with hand building techniques, making pots or sculpting. You can also come back to paint your work or if you want to dive straight into decorating we have a great selection pre-made pottery items ready and waiting for you to get creative!
We are passionate about creativity and inclusion encouraging everyone to have a go at ceramics! We welcome visitors looking to try pottery for a fun activity, support customers wishing to learn pottery as a hobby and encourage those taking it into a career.
Clay is a little bit magic, everyone can explore the benefits of pottery it's creativity and the mindfulness it provides.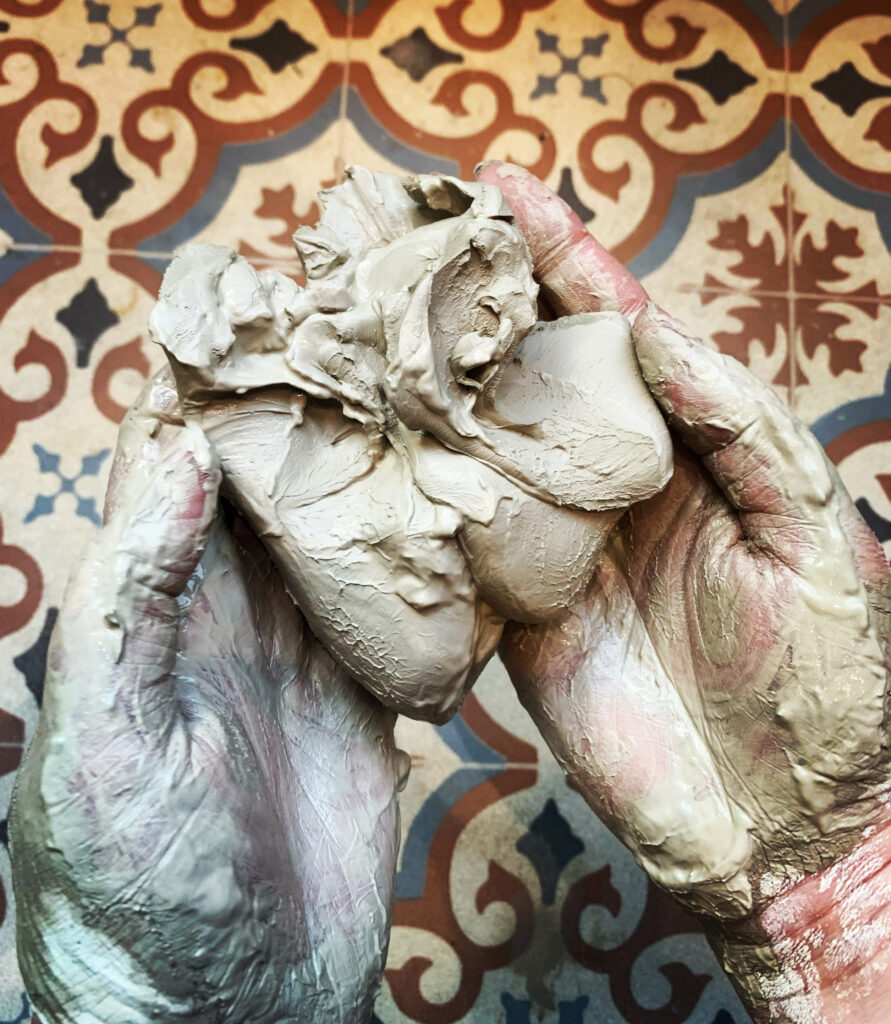 The studio is a cosy space where quality levels of support are provided by our lovely team of potters, so come and clay with us soon!
Take a look at the services we offer below
We offer a wide range of pottery services for all ages, novice and expert. Throwing, Hand building, Glazing, Pottery Painting, Firing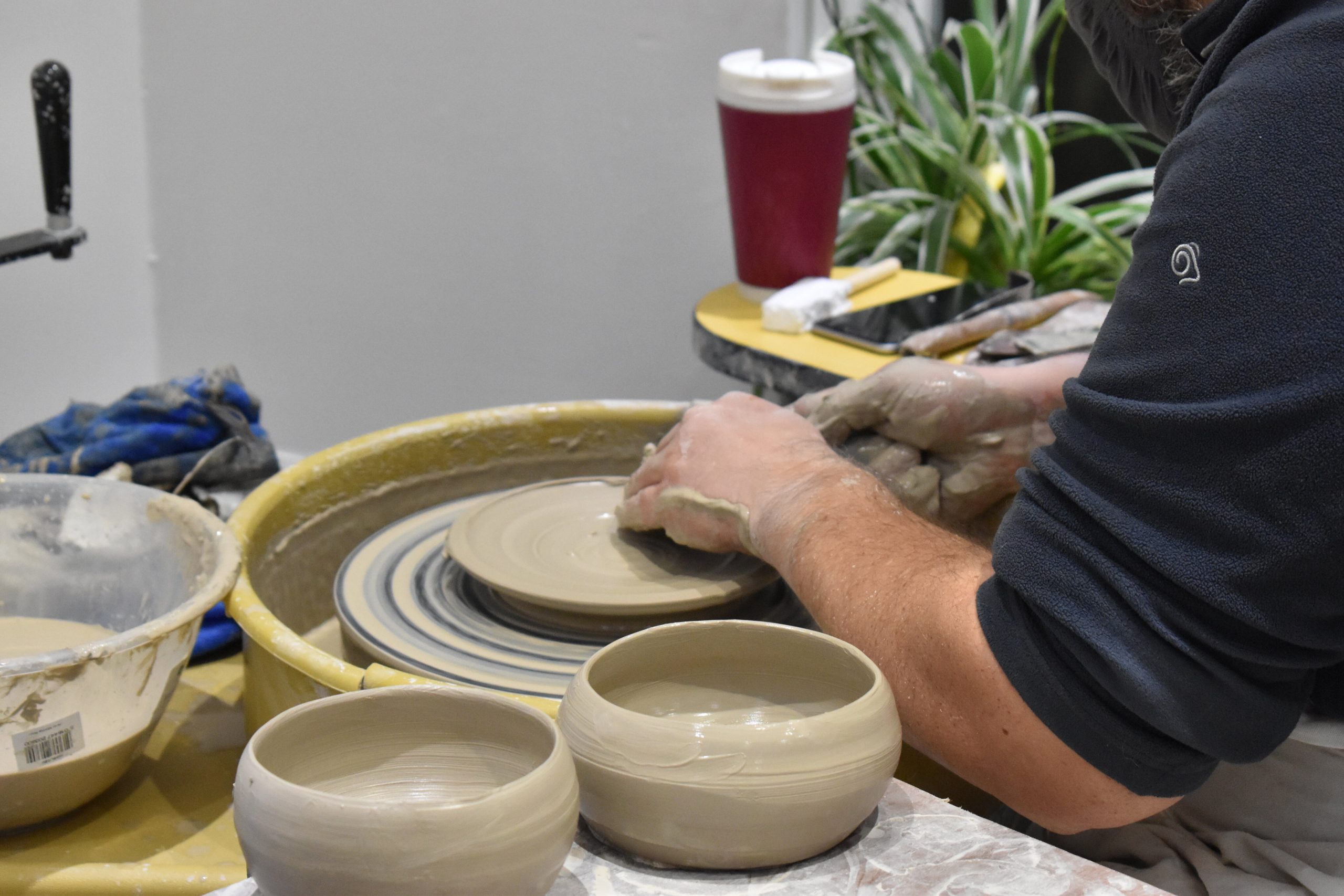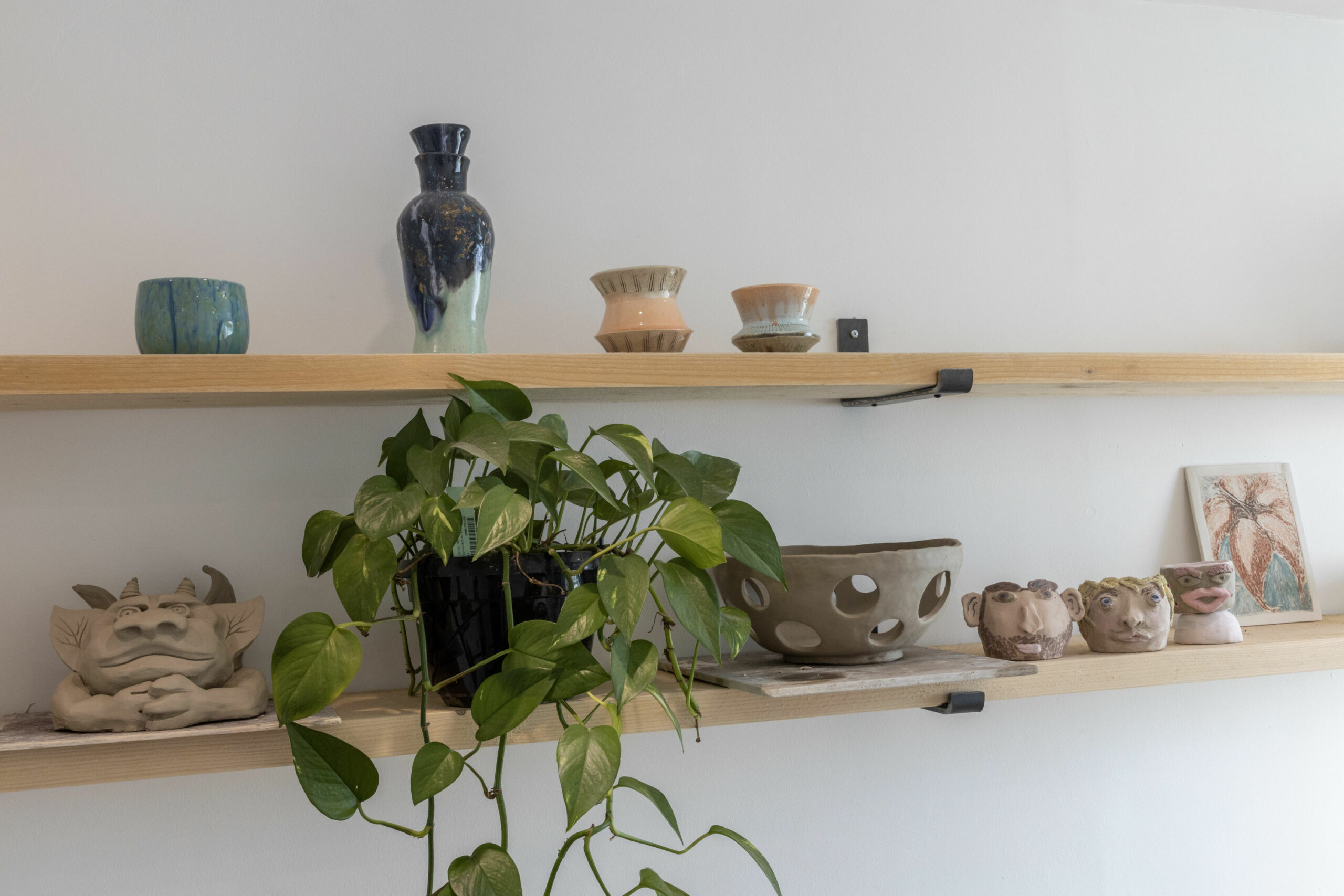 Hand Building
Making pots with your hands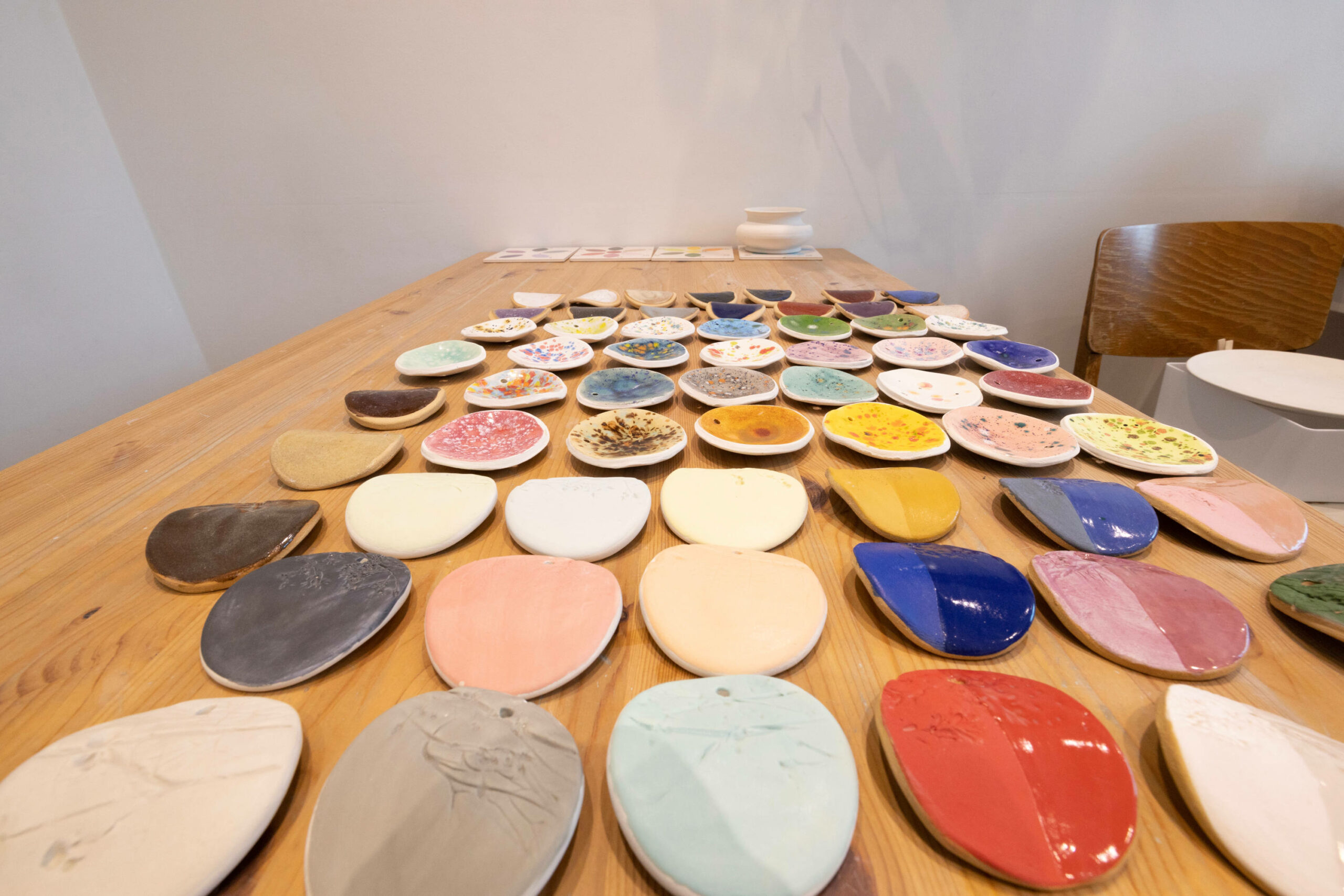 Glazing
Adding colour to the pots you make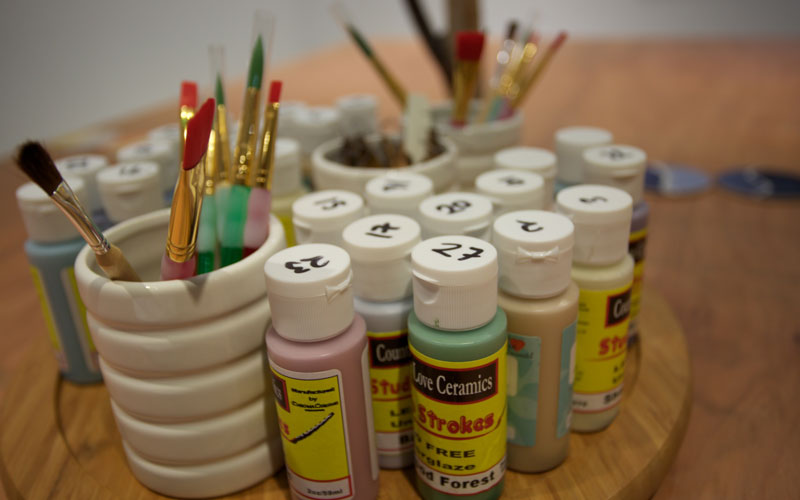 Pottery Painting
Painting pre-made pottery items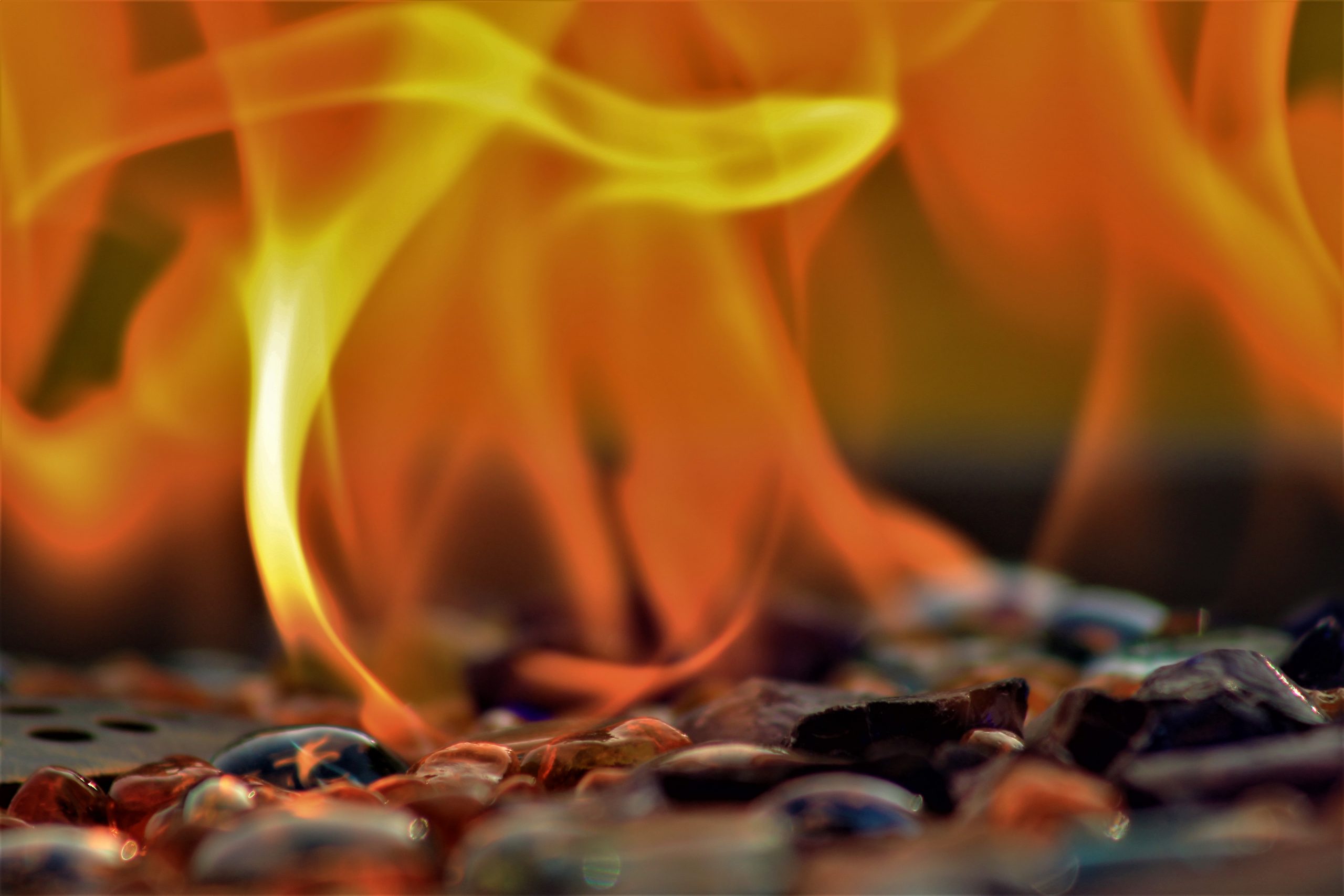 Firing
Use our kiln to fire your pots