Relax, have fun and get creative! All ages are welcome with a great range of adult and child-friendly services. We offer a wonderful environment in which to, work with clay, receive instruction on the pottery wheel, hand building, glazing and pottery painting. Whatever you are enjoying with us, we are always on hand to give friendly guidance and tips!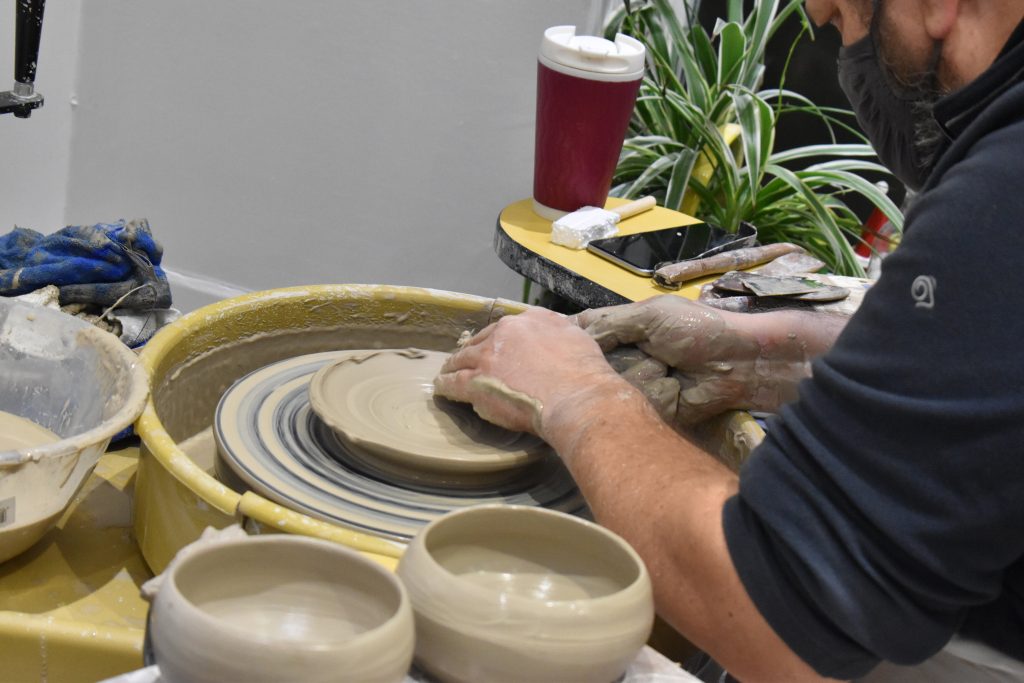 Pottery Wheel
A try on the wheel is something on many a bucket list due to its unique appeal!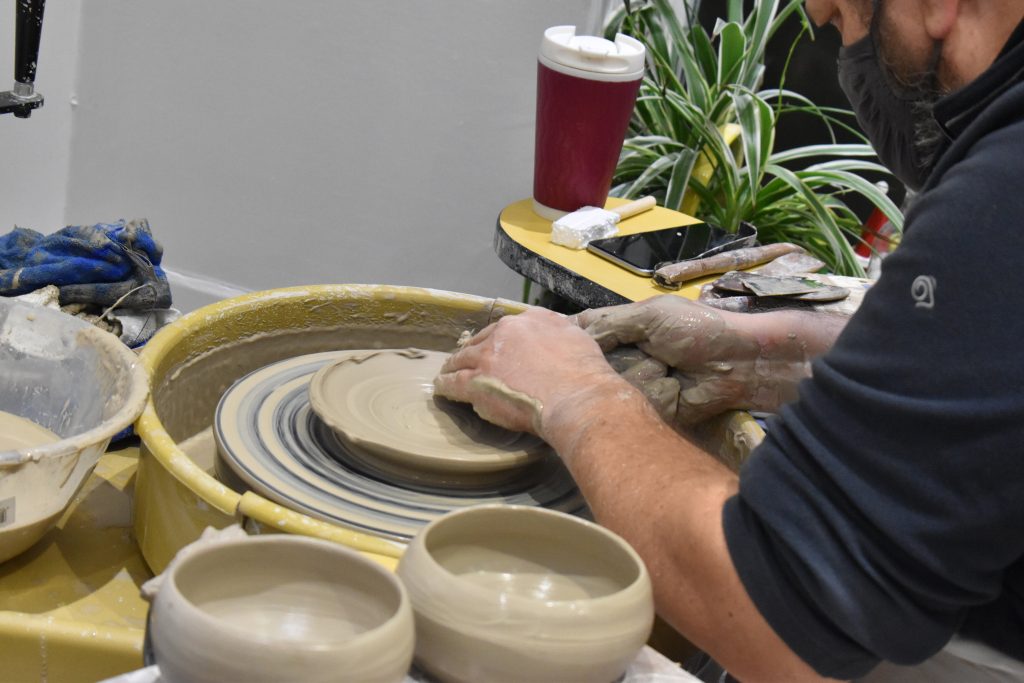 Group pottery wheel classes 
An introduction to throwing for beginners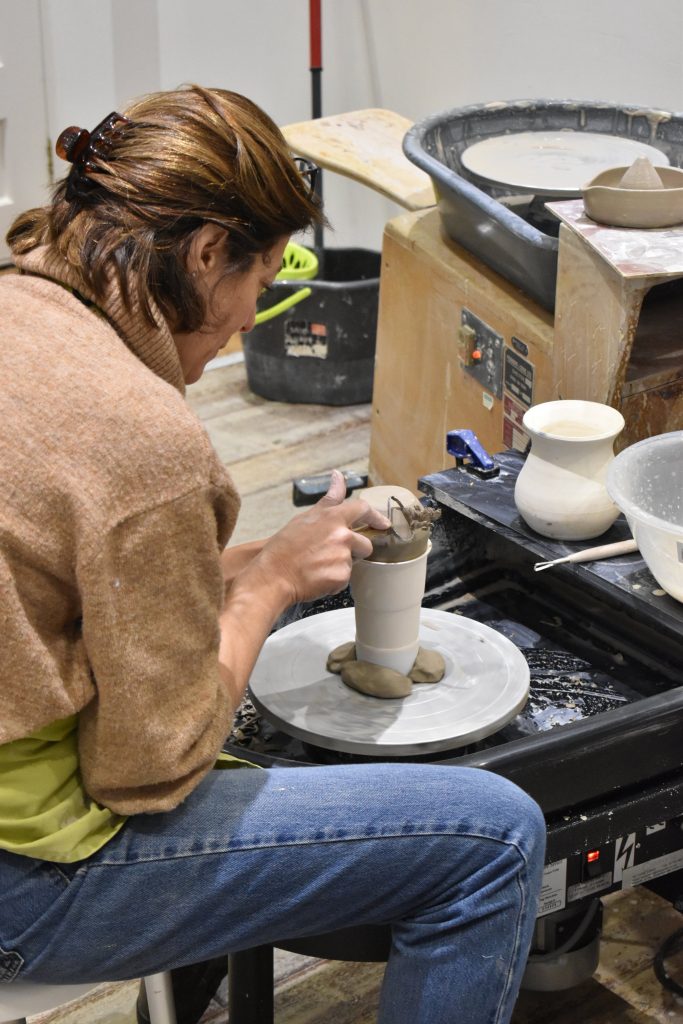 Three-Session Clay Experience Course
Our popular three-session course gives you a fantastic introduction to creating with clay!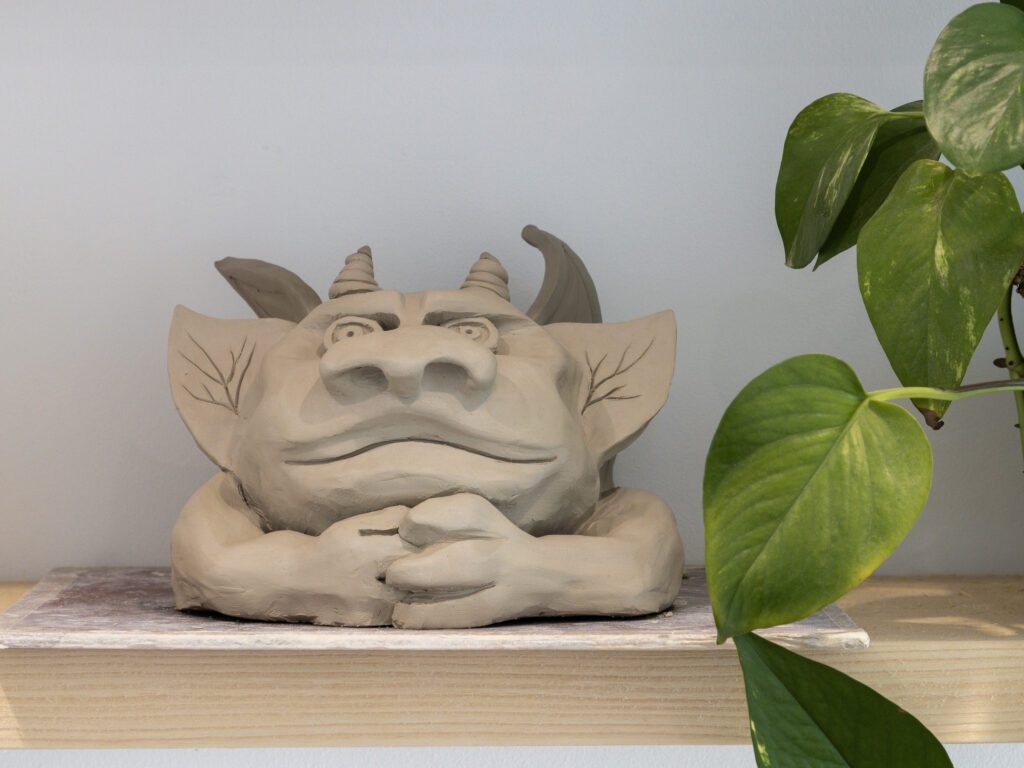 Hand Building Sessions
Our Clay Hand Building Sessions allow you to pinch, coil, slab, form and model to your hearts content!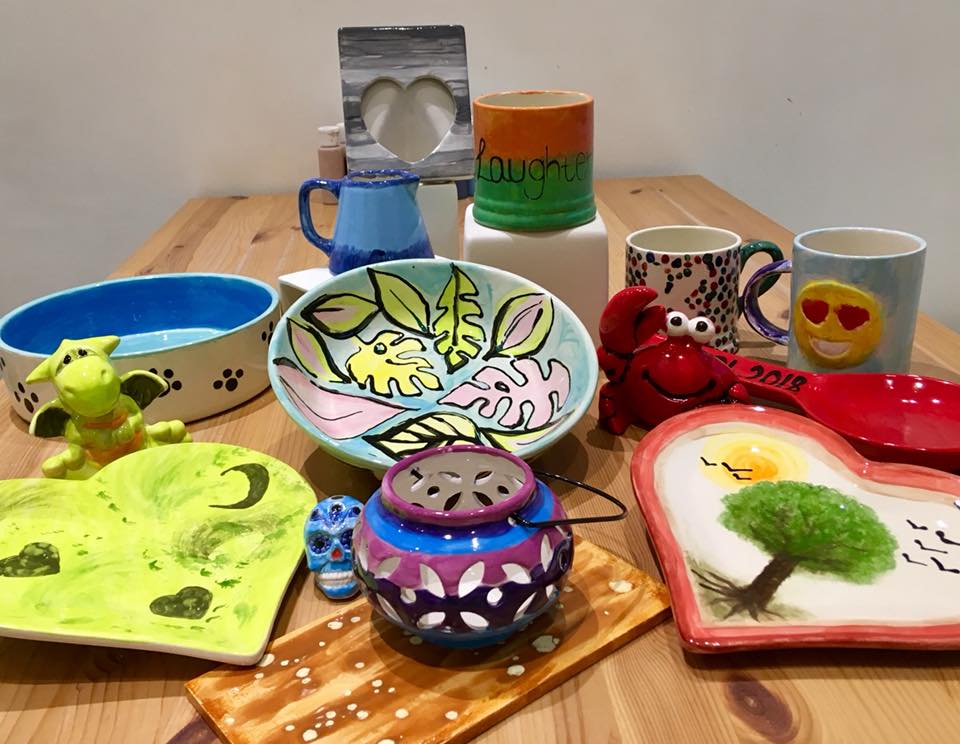 Pottery Painting
Enjoy getting creative its fun, relaxing and simple – the perfect switch off and great for any age or ability - all are welcome at Firefly.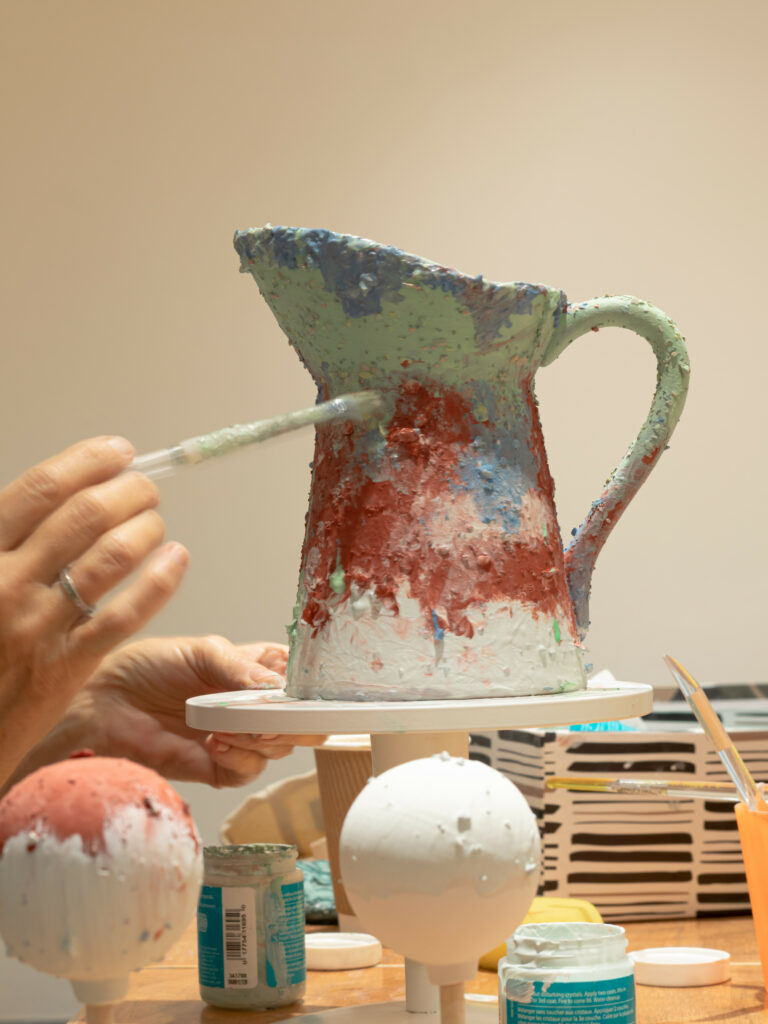 Glaze Sessions
Having created your pottery on the wheels or by hand you are welcome to book into our general sessions 10-2:30 Friday – Sunday for a …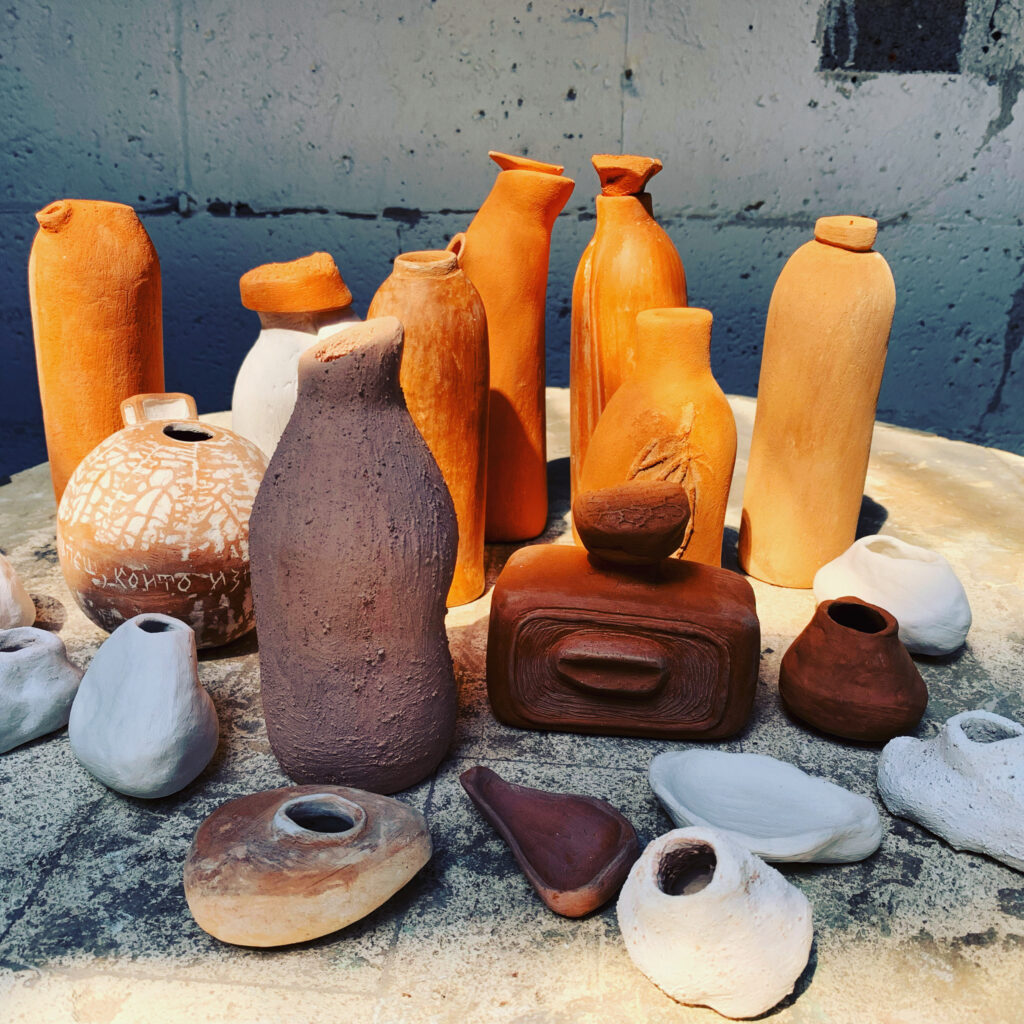 Firing Service
For firing we offer: Bisque fire to 1068 degrees suitable for most clays, Glaze firings Earthenware glaze fire at 998 degrees (cone 06), Stoneware at …
Membership
Memberships are a perfect way to progress skills and produce pottery, we facilitate this by providing access to our cosy studio its equipment and tools. …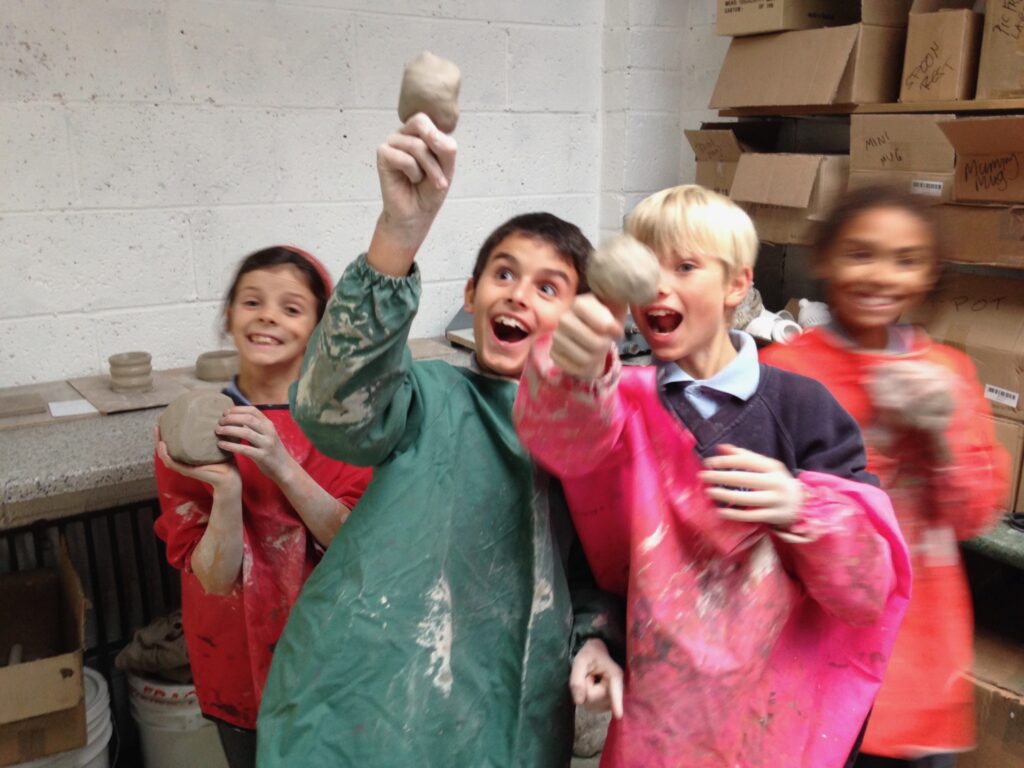 School and group workshops
As a team we are rich in teaching experience and enthusiasm for bringing ceramics to children and adults. All of our services or a combination …